We are transferring to a new server to improve performance – apologies for any disruption in the meantime.
read more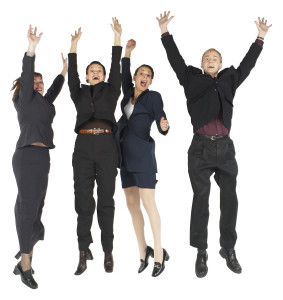 If you are reading this, you will probably have guessed that you are looking at VCH Decorators' new web site.  Over the next few days there will be some minor changes to fine-tune Search Engine Optimisation for the site, and in any case we expect the content to change and evolve over time, but if you have have suggestions for improvement please let us know.
Thank you to the developers at Lola Print Services.
read more